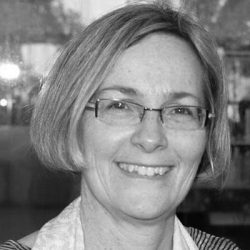 Emeritus Professor Toni Makkai
Toni Makkai is Deputy President of the Governing board of the Ted Noffs Foundation who provide drug and alcohol services for young people and a former director/CEO of the Australian Institute of Criminology.  She has had a long involvement in research on drug and alcohol issues starting with the first National Household Survey on Drugs in 1985 and is still involved through the Technical Advisory Group, lead the initial evaluations of the Queensland Drug Court, established the first monitoring program on police detainees (DUMA) which included routine urinalysis testing, and lead the operational evaluation team for the first sanctioned pill testing trial in the ACT.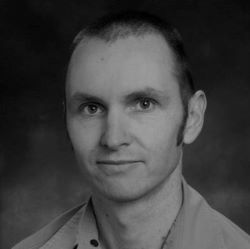 Dr Mal McLeod
Associate Professor Mal McLeod is a teacher and researcher within the Research School of Chemistry at the Australian National University. He obtained his PhD in organic chemistry from the University of Cambridge in 1998 and since then has worked continuously at Universities around Australia.
Mal's research interests include the development of new chemical and analytical methods to detect drugs in sport and this research is supported by funding agencies including the Australian Research Council (ARC) and the World Anti-Doping Agency (WADA).
He led the team of chemists undertaking the first sanctioned pill testing trial held in the ACT.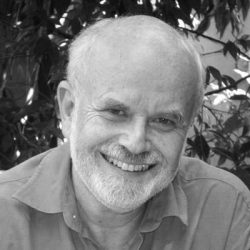 Supt. Frank Hansen
Superintendent Frank Hansen APM is President of the Noffs Foundation and a Board member of Harm Reduction Australia. Superintendent Hansen commenced his career in the NSW Police Force in1970.  At the time of his retirement at the end of 2010 he held the position of Local Area Commander, Rosehill.
Following 15 years in drug law enforcement Superintendent Hansen was promoted to Superintendent in 1994.  He then occupied various positions including Local Area Commander, Cabramatta for 2 years (2001/2); and Commander, Drug and Alcohol Coordination, State Crime Command (8 years) before his last position on retirement.
For the majority of his career Superintendent Hansen has had responsibility for providing policy advice to the NSW Police Force and Government on various aspects of alcohol and other drug use, particularly legislative and training issues, policing practices and their relationship to the provision of public health services.
Superintendent Hansen has represented the NSW Police Force on range of state and national committees including the Australian National Council on Drugs (ANCD) and the National Indigenous Drug and Alcohol Committee (NIDAC) and for 6 years chaired the Intergovernmental Committee on Drugs (IGCD).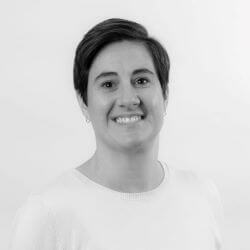 Dr Jody Moller (Morgan)
Please welcome Dr Jody Moller (Morgan) who is an associate research fellow within the Faculty of Science, Medicine and Health at the University of Wollongong. She has a Bachelor of Medicinal Chemistry and obtained a PhD in organic and medicinal chemistry in 2003. 
Jody is a lab-based toxicology researcher whose research interests sit at the intersection of analytical chemistry and public health. She has published papers on pill-testing as a harm reduction strategy and use of naloxone for reversal of synthetic opioid overdose. Her current research is focused on electronic cigarettes, with particular emphasis on identification and quantification of chemical constituents in samples available to Australian consumers as well investigations into the use of electronic cigarettes as an illicit drug delivery device.