Welcome!
Pill Testing Australia (previously STA-SAFE) conduct laboratory grade, front of house pill testing integrated with health professional consultations.
Having conducted Australia's first successful pill testing at Groovin the Moo in 2018 we are working hard to roll out this proven, important harm reduction strategy at events and eventually in cities around Australia.
If you thought testing pills was just a recent idea, think again. Drug checking services have been developed over the last 25 years in over 30 countries and are one of the best proven strategies for reducing drug-related harm.
The evidence for pill testing shows us that:
it reduces the amount of drugs consumed by individuals
it reduces the variety of drugs consumed in a session, both of which are risk factors for overdose & death
We are dedicated to seeing pill testing services rolled out as part of a nationwide system.
What we do is relatively simple.
People considering using a pill or other drug can see us to have them tested to discover what it is they may really be taking.
As part of this process we will provide a range of information to help people make an informed decision while understanding the risks and what to do in the event of any adverse outcomes.
This is an opportunity for an early intervention, the provision of non-discriminatory health information, and access referral pathways to a range of health and community services.
We never advise people it is safe to take drugs
We never promote the consumption of drugs
We are a non-discriminatory health service.
Enjoy looking around our website and learning about the different services we provide.
Don't hesitate to contact us if you have any questions.
Pill Testing Explained animation
Launched on Oct 31, 2020, an animated video produced by Dancewize, Pill Testing Australia and SSDP.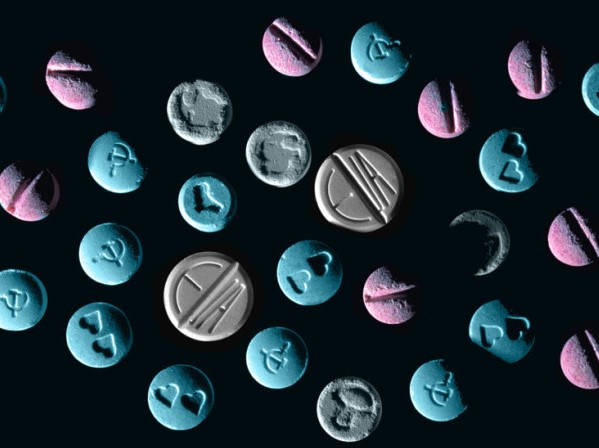 Pill Testing Australia (PTA) and Harm Reduction Australia (HRA) are pleased to advise that approval has been given by the ACT Government to pilot Australia's first ever fixed site pill testing service. The approval was announced in last night's ACT Government's Budget...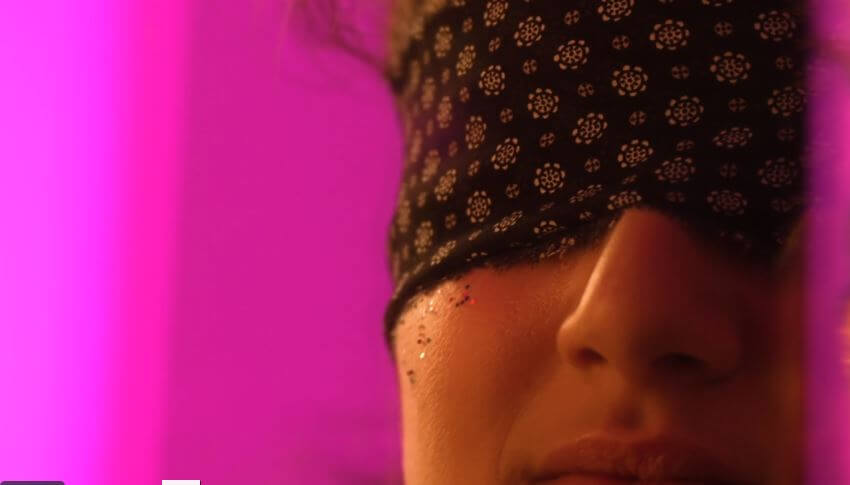 Given the recent recommendations by the NSW Deputy Coroner, Pill Testing Australia have shared a short video which highlights the harm caused by preventing young people from having knowledge about the content of their drugs.The one-minute piece produced by Sydney...
After releasing a detailed operational report on the second Australian pill testing pilot conducted at Groovin The Moo in April, Pill Testing Australia has launched an advert to support and drive conversation around pill testing at festivals.The advert, directed...
PTA will only deliver front of house testing and is a signatory to the Trans-Tasman Charter which lays out the principles under which any pill testing should operate.
SIGN UP TO RECEIVE OUR NEWS.