INDEPENDENT EVALUATION.
As an emerging intervention contributing to wider public health, it is appropriate for supporters of pill testing to embrace the concepts of 'open science'. 'Open Science' represents a commitment to making scientific research, data and dissemination accessible to all levels of an inquiring society, amateur or professional. It includes, but is not limited to, publishing open research, advocating for the scientific process, and the communication of scientific knowledge independent of political imperative.
As part of Pill Testing Australia's commitment to contributing to this evidence base of pill testing, a highly qualified and experienced independent evaluation team has been appointed to evaluate Pill Testing Australia's delivery of pill testing.
The Team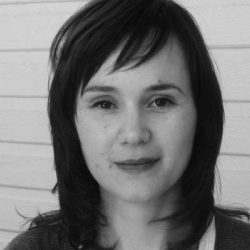 Dr Anna Olsen
Dr Anna Olsen is a Senior Research Fellow at the Research School of Population Health, ANU. Her broad research interests include illicit drug use, women's health, Aboriginal and Torres Strait Islander health and inequalities of health. She is primarily a qualitative researcher grounded in the disciplines of public health, anthropology and sociology as well as evaluation methodology. She values collaborative approaches to research and has extensive experience working with government and community on evaluation and research projects.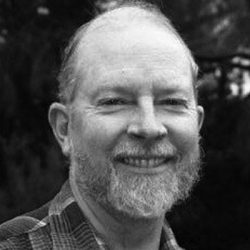 Dr David McDonald
David McDonald (BA, DipSocWk, MA, GradDipPoplnHealth) is an interdisciplinary social scientist with research interests at the intersection of criminal justice and population health (the new discipline of epidemiological criminology), and building evidence-informed public policy.
David is the Director of the consultancy Social Research & Evaluation Pty Ltd, a Visiting Fellow at the National Centre for Epidemiology and Population Health at the Australian National University, and the research advisor to the ACT Government's drug policy advisory group and to the Alcohol Tobacco and Other Drugs Association ACT.
He has wide experience in research & evaluation, policy analysis, and policy & program development in the alcohol and other drugs, criminal justice and related fields.
In 2009 David was the recipient of the Outstanding Contributions Award in the ACT Alcohol and Other Drug Awards Program, and in 2011 he was inducted into the National Drug and Alcohol Honour Roll, and was made a Life Member of the Alcohol and other Drugs Council of Australia.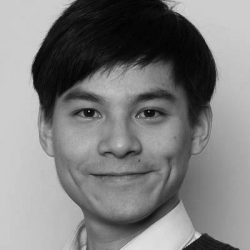 Gabriel Wong
Gabriel Wong is a Lecturer at the ANU Centre for Social Research and Methods. His research interests include adolescent drug involvement, policy decision making, knowledge synthesis, economic analysis of crime prevention and efficiency in policing. Gabriel is a quantitative researcher with experience in evaluation, economic analyses and decision modelling.