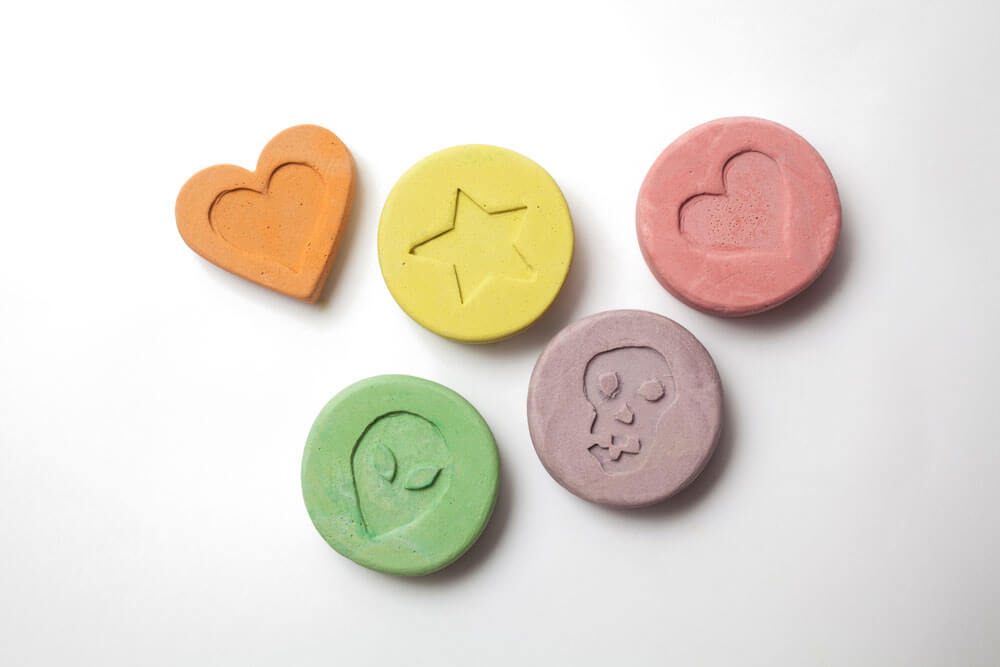 Our Model
Our consortium has developed the 'medical model' of pill testing. The intervention is conducted within the medical precinct of a musical festival, under the direct medical supervision of senior medical clinicians, who have extensive experience of the music festival environment. The analyses are conducted by teams of independent academic analytical chemists, licensed to handle Schedule (and presumed Schedule 9 products). The clinicians and chemists work hand-in-hand with carefully selected peer educators, many of whom have had international experience of pill testing in Europe and North America.
This model allows a formal interface with both law enforcement and healthcare, both at the festival and at the public health level, if required.
We Do Support Front of House Pill Testing
What needs to be stressed is that Front of House Testing is a holistic and thorough process that engages patrons in discussions about their drug use.
It is not just a simple process of testing, giving results and then patrons leaving the service, as is often portrayed by those un-informed about the service. Patrons are provided with information, education and an opportunity to speak with peer workers and health professionals.
It is also often the first time that some patrons actually engage with any health professional about their drug use.
The benefits of these interactions with health and medical teams cannot be understated in terms of educating and informing patrons, including the potential to reduce future harm and overdoses etc.
Front of House Testing also engages with police and security to establish protocols similar to that for needle and syringe programs so patrons can safely utilise the service.
It is however, first and foremost, a health service not a law enforcement controlled service.
We Do Not Support Back of House Pill Testing
Back of House Testing is sometimes also called Police Acquired Drug Checking.
In essence, it involves confiscated and discarded drugs at a festival being seized by police and taken to a testing facility on-site at the festival. The seized drugs are tested and the results are posted on the outside of the testing area or sent out via alerts (SMS, Tweets etc) to patrons at the festival.
The service is not available for patrons at the festival to come forward and have the drugs they intend to consume tested.
The results provided by Back of House Testing are general in that people have to compare the drugs they have to the pictures or descriptions of the drugs tested to see if they are similar – although there is no guarantee on similar looking drugs have the same components. There is also a concern that information not posted about some drugs (because they have not been tested) may be mis-interpreted by patrons as meaning the drugs are safe to consume.
The drugs being tested at festivals via Back of House Testing relies on police confiscations, which in many jurisdictions in Australia means as a result of sniffer dogs, searching of patrons at festivals etc.